Welcome to
Wedigital readiness of Polytechnic higher education institutions towards the sustainable adoption of more online and blended approaches.
Our method
a solid mentoring system that will empower Higher Education Institutions staff to become high-tech educators.
Actors of the project


• Polytechnic institutions: Professors, Program managers, Governance

• Higher Education Institution (HEI) support & training structures: E-learning support department, Pedagogic competence department

• Education consultants
We want to work with


• HEIs

• Associations of professors

• Training centres providing training for teachers

• Continuous Professional Development centers related to educators

• Ministries of Education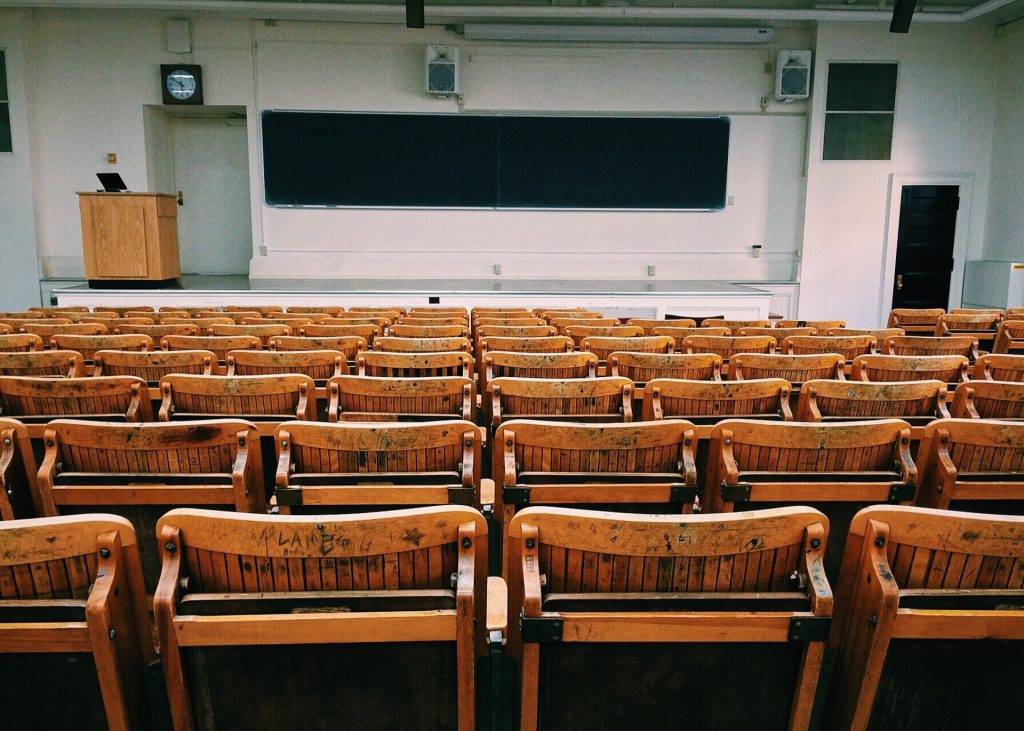 Latest News
On 8 May 2023, the educators of the National Technical University of Athens (NTUA) participated in the last seminar of the program "Sustainable Solutions for Online and Blended Learning in Education" that was organized within the ACADIGIA program.
During the last phase of the ACADIGIA project, the mentors that were trained within the project are supporting educators and professors of their institutions on the usage of blended teaching approaches.
Sign up to the ACADIGIA newsletter!
Sign up to receive our newsletter to keep up with our publications, news and events. Privacy Policy.