Welcome to
Wedigital readiness of Polytechnic higher education institutions towards the sustainable adoption of more online and blended approaches.
Our method
a solid mentoring system that will empower Higher Education Institutions staff to become high-tech educators.
Actors of the project


• Polytechnic institutions: Professors, Program managers, Governance

• Higher Education Institution (HEI) support & training structures: E-learning support department, Pedagogic competence department

• Education consultants
We want to work with


• HEIs

• Associations of professors

• Training centres providing training for teachers

• Continuous Professional Development centers related to educators

• Ministries of Education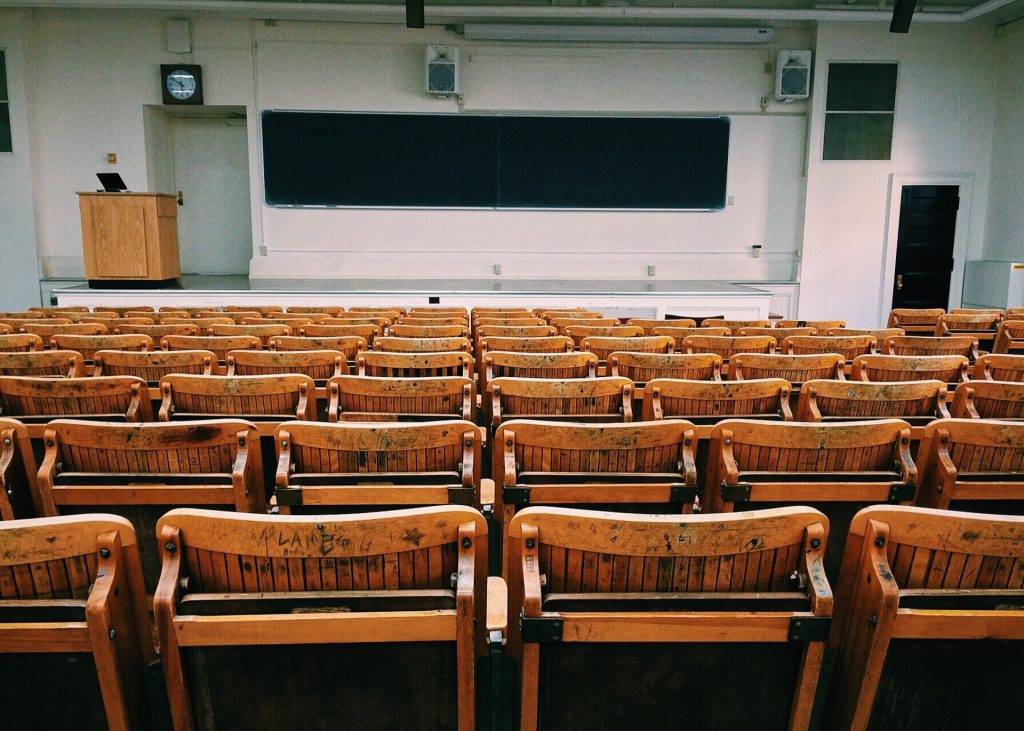 Latest News
Cisco Webex is a cloud-based platform that supports web conferencing services. It is one of the most trusted online meeting platforms and is considered ideal for teaching and learning activities because it offers many different features for distance-learning. Many ACADIGIA members have used Webex as an official conference solution during the pandemic therefore its applicability as a teaching and learning tool has thoroughly been tested by professors and students.
Sign up to the ACADIGIA newsletter!
Sign up to receive our newsletter to keep up with our publications, news and events. Privacy Policy.